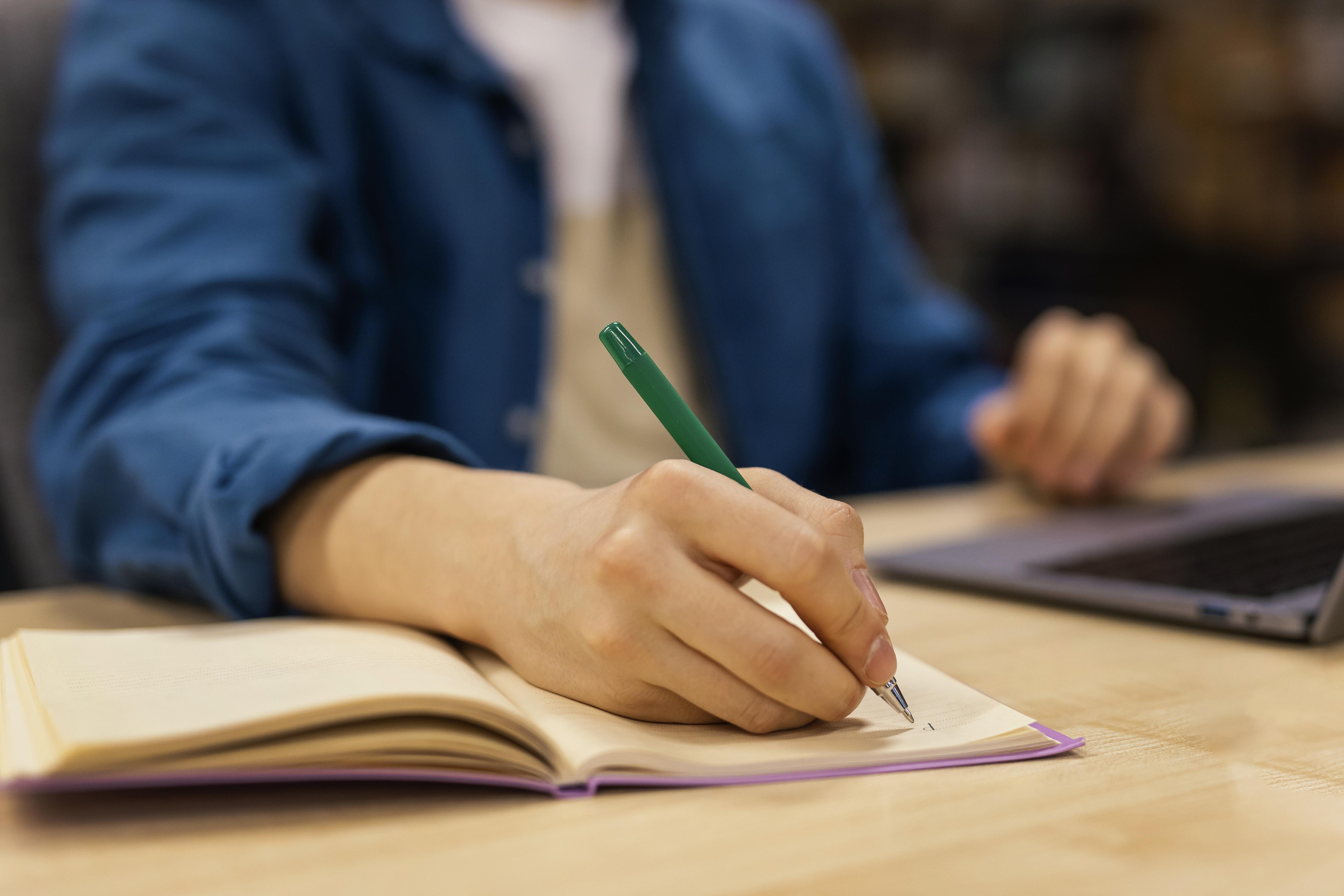 Welcome to IUK
Transfer Students
Transfer Admissions
Our application for transfer admissions will be available soon.
IUK accepts transfer students coming from universities inside and outside Kuwait. Transferred students must satisfy the following requirements:
1- Students may transfer from universities that are accredited by the Ministry of Higher Education.
2- Earned 15 or more transferable hours of college credit after high school graduation (during fall/spring semester) and with a cumulative GPA of 2.00 or above.
3- The student is not a former IUK undergraduate student
4- A Kuwaiti citizen or a resident of Kuwait (have a Kuwaiti civil ID)
If the language of instruction of the prior institution is exclusively English, the transferred students are not required to take the IUK English placement Test or provide IELTS/TOEFL. The process of the transfer credit is handled by the Admission and Registration department at the IUK in cooperation with the designated department/associate dean.